Company Profile
Shanghai Pollux Group Co., Ltd. focuses on the research and development, design, production, sales and service of electric heating elements, cartridge heaters, industrial heating tube, hot rods, electric heating coils, thermocouples and other products. With more than 10 years of experience in the electric heating industry and industrial equipment, the company is located in the north of Qingpu Industrial Park in Shanghai city, near to Hongqiao Railway Station and Hongqiao Airport, only 30 kilometers away from our location, the transportation is convenient.
Main products include: Stainless steel heating tube, cartridge heater, single-head heating tube, mold heating tube, heating rod, ignition rod, flange heating tube, fin heating tube, U/W heating tube, flange heater, liquid heater, air heaters, industrial heaters, etc.
Products are widely used in: injection molding machines, extrusion machines, molds, 3D printers, pharmaceutical machinery, medical machinery, food machinery, stamping die machinery, semiconductor equipment, wind power generation, solar photovoltaic, packaging machinery, ultrasonic machinery, plastic machinery, industrial furnaces machinery, air heating furnaces, washing machinery, scientific instruments and equipment, refrigeration machinery, drying rooms, drying ovens and other equipment.
Over the years, we have developed and designed electric heating tube products that meet the needs of more than 600 customers, in the packaging industry, plastic processing industry, injection molding extruder, hot runner industry, mold heating industry, automotive industry, metallurgical industry, plastic welding industry, environmental protection industry, home appliance industry, food processing, medical industry, aerospace, petroleum industries, chemical fiber industry, textile industry, industrial robots and other industries, solved the application problems of electric heating tubes for many customers.
The company mainly exports to Europe, North America, Southeast Asia, Africa, and the Middle East. The products are well received by the United Kingdom, France, Germany, Italy, the Netherlands, Denmark, Sweden, Poland, the United States, Canada, Australia, India, Vietnam, Thailand, Singapore, South Africa, Nigeria, United Arab Emirates and other 85 countries and regions.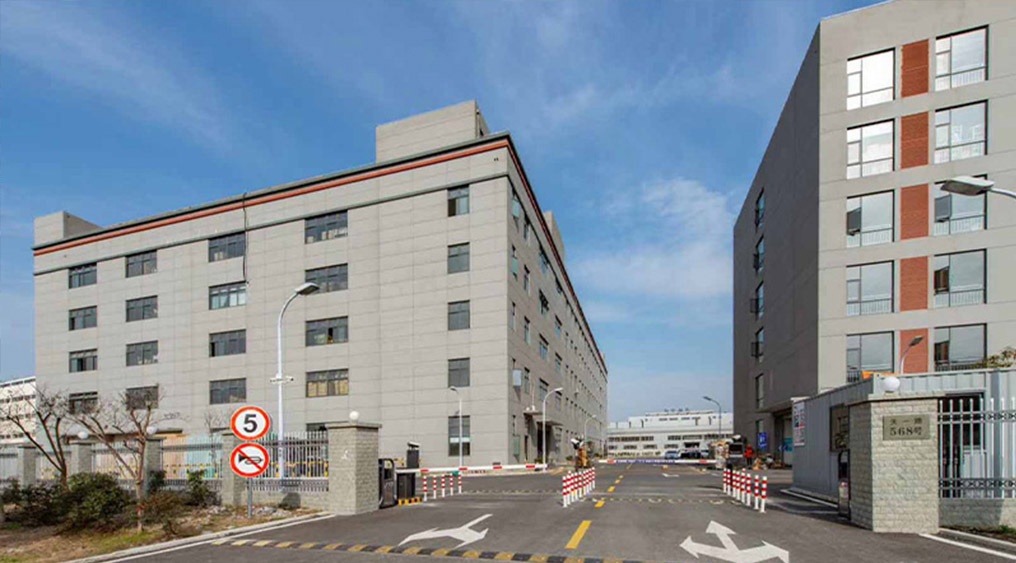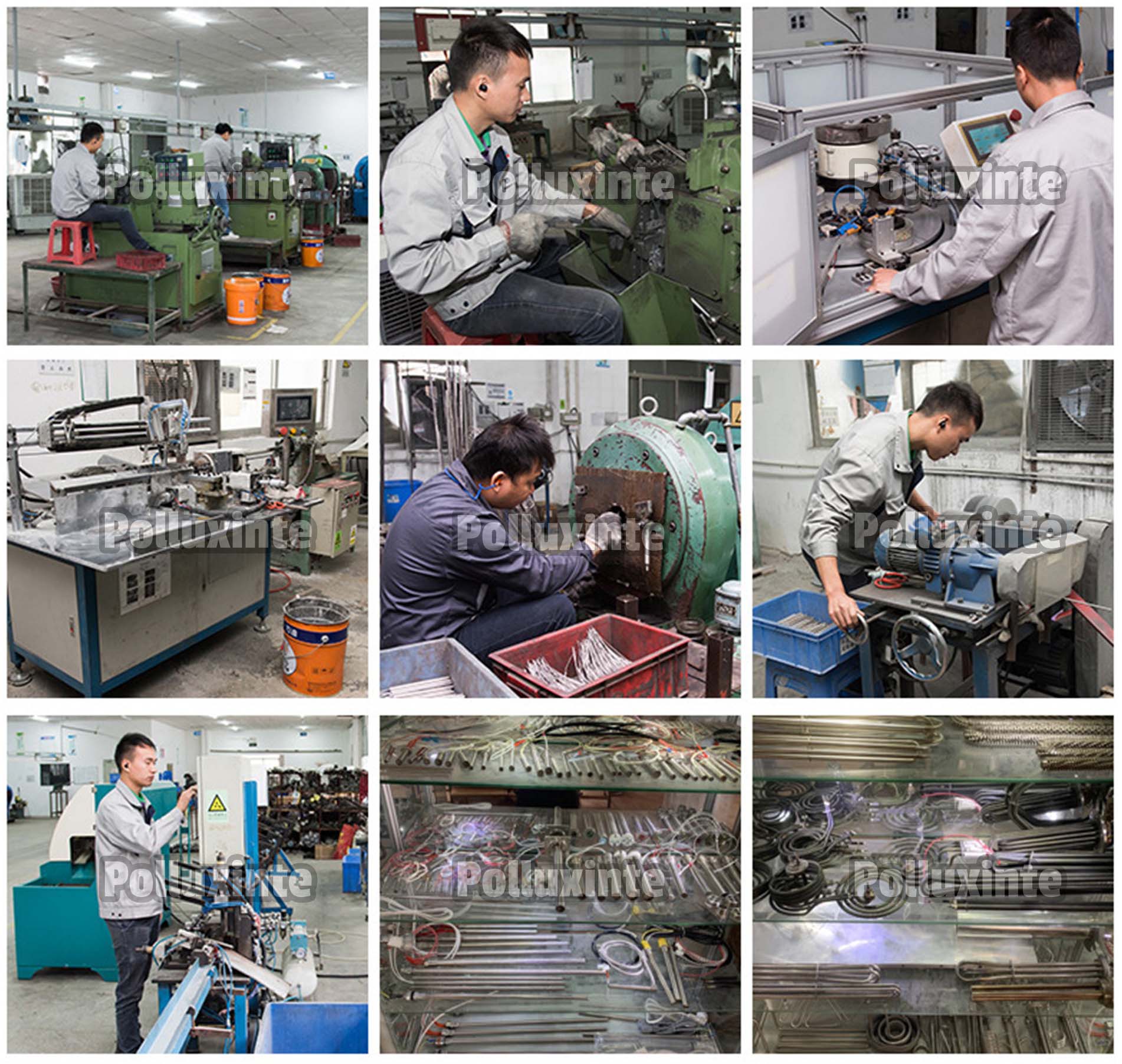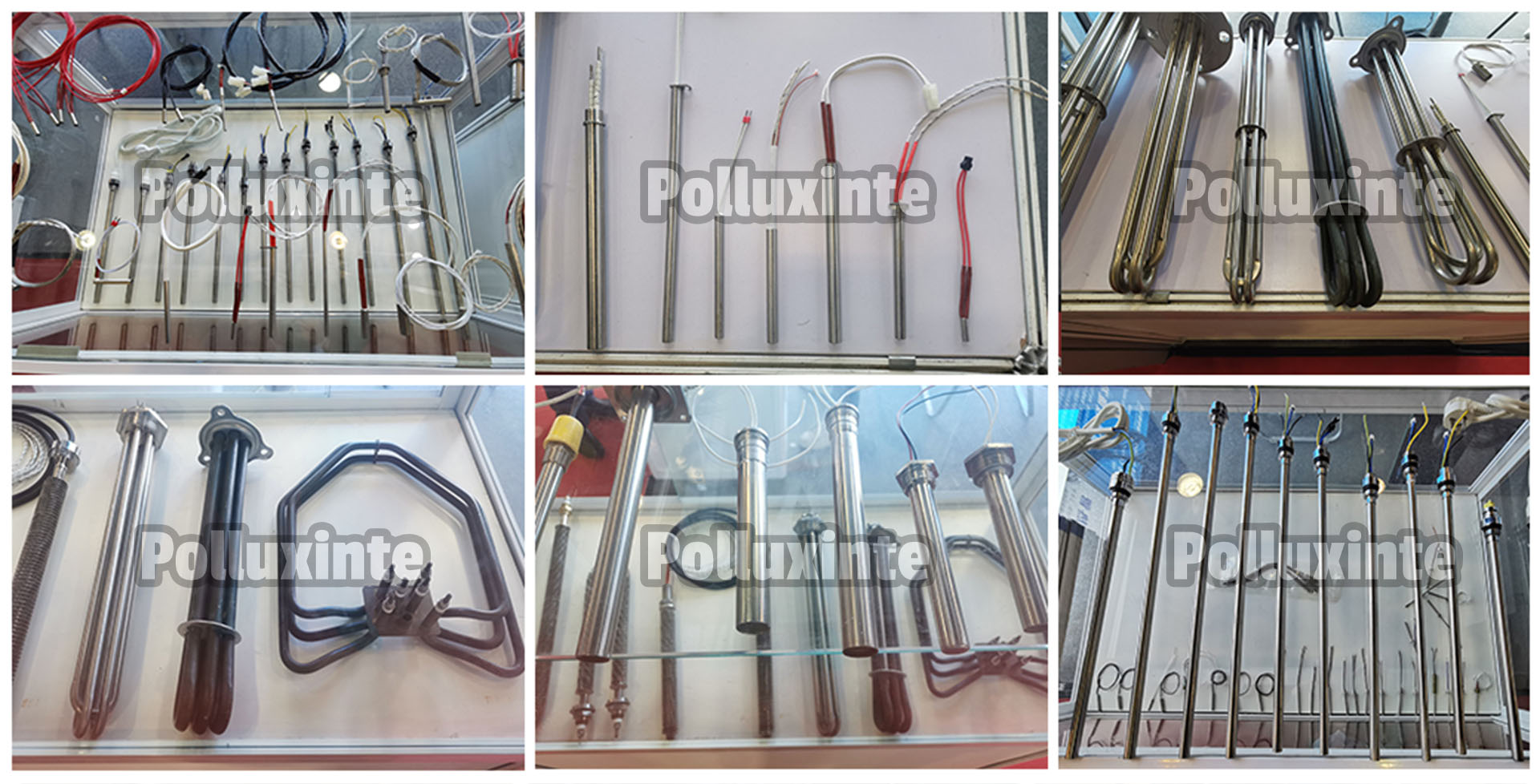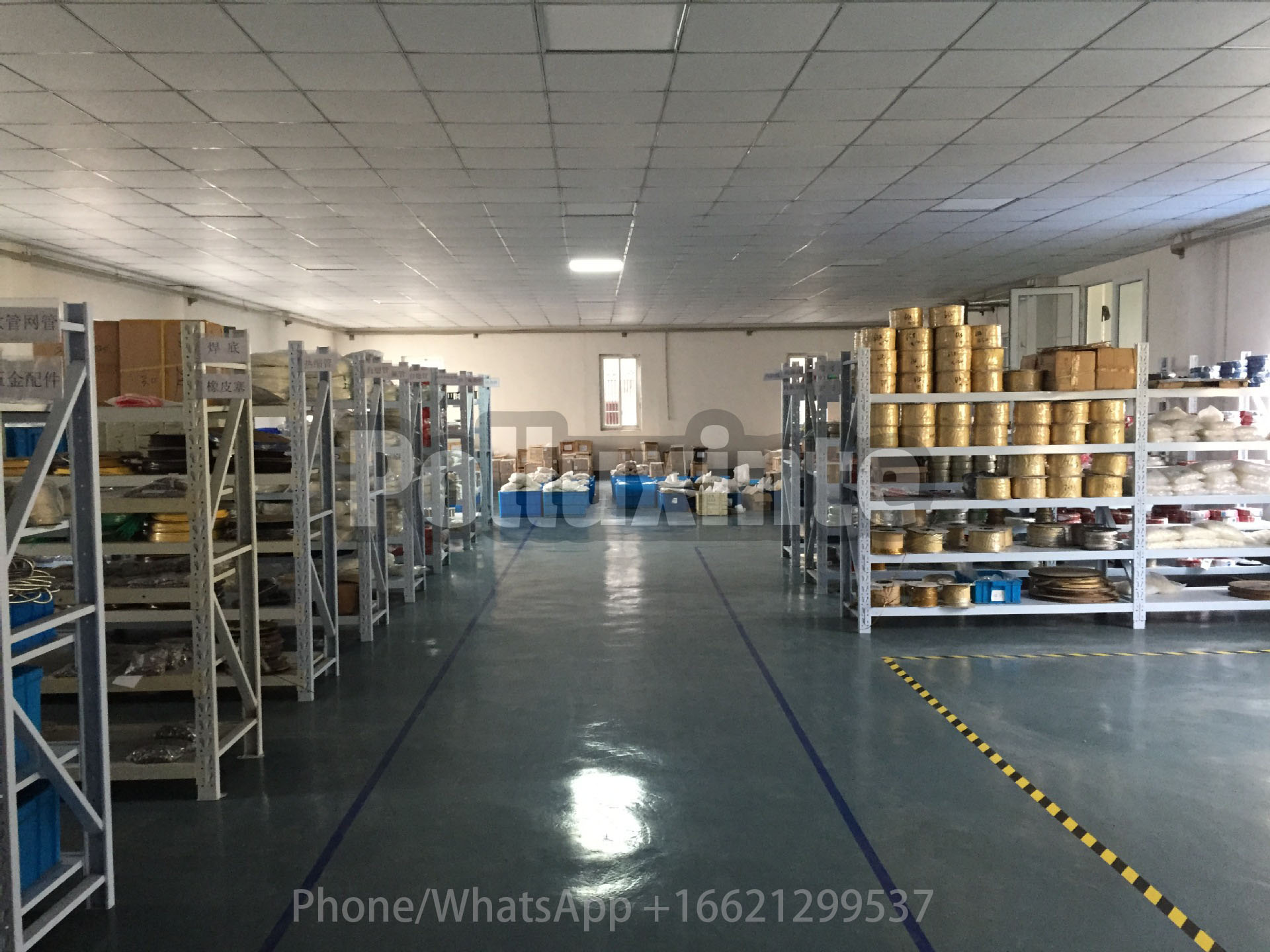 Our Advantages:
High-quality imported raw materials;

Advanced production equipment;

Strong technical support;

Experienced team of engineers;

Mature production technology;

Strict quality management;

Professional sales and after-sales service;

OEM\ODM customization and solutions;

Free sample service;

The monthly output exceeds 100,000 pcs;

The product has passed the CE certification.
WE FOCUS ON:
PRODUCT QUALITY;

CUSTOMER SATISFACTION;

PERSONALIZED CUSTOMIZATION;

SCIENTIFIC INNOVATION;

EFFICIENT SERVICE;

CORPORATE REPUTATION;

CRAFTSMAN SPIRIT.
Focuses on energy saving and environmental protection and sustainable development!